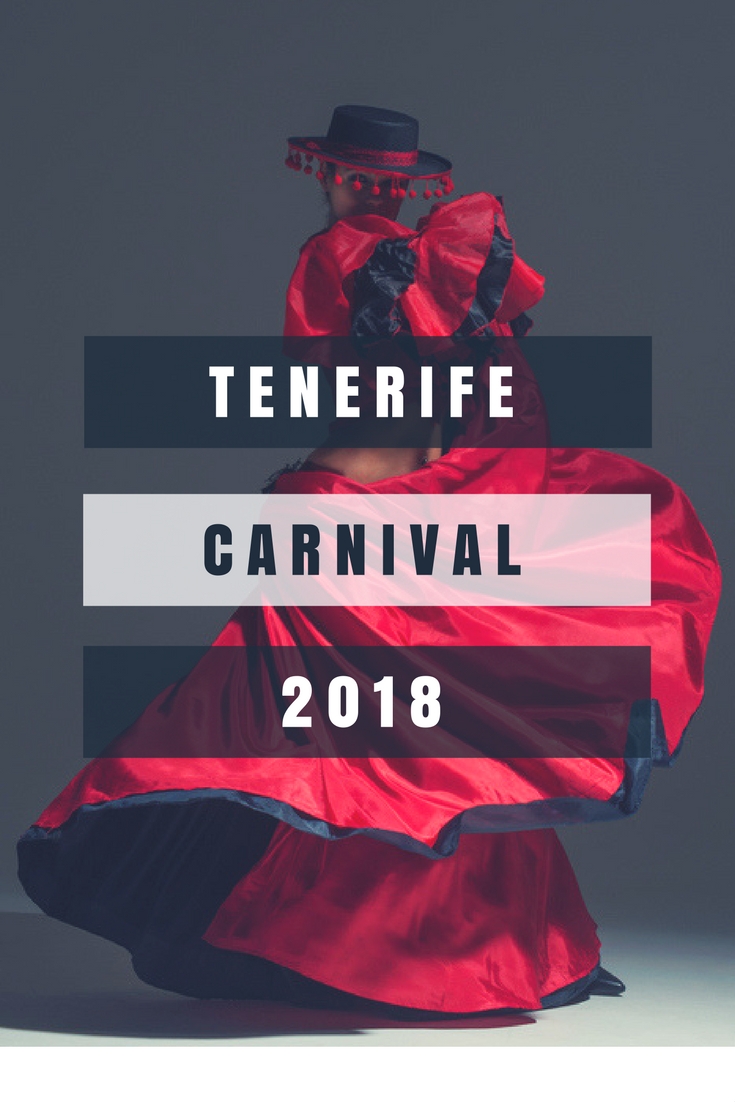 Tenerife Carnival 2018
The Tenerife Carnival will be held January 12- February 18 this year. The celebrations are huge and the crowds are massive. It is considered to be the second most popular carnival in the world with the one that takes place in Rio de Janeiro coming in first. If you are interested in attending Carnival, consider staying just out of town so that you are far enough away from the festivities that you can still enjoy plenty of sleep, but are also close enough so that you can easily get to the events. While a lot does occur during the nearly 3 week celebrations, here are some of the most popular events to attend.
Election Of The Tenerife Carnival Queen
This event takes place on February 7th. Many locals compete against each other for this coveted title. Each participant wears elaborate costumes that look similar to those worn in other Carnivals around the world. The events surrounding the election of the Carnival queen lasts about four hours and includes dancing, singing and a lot of parading around in different outfits.
Santa Cruz De Tenerife Parade
As you can imagine, this parade is very well planned out. Taking place on February 13th this year, it will be filled with a lot of elaborately decorated floats as well as performers. Participants vie to have the best floats and the most intricate dances.
Funeral Of The Sardine
Taking place on February 14th, this is one of the most interesting events at Carnival. It marks the end of Carnival and features a parade that looks similar to a funeral procession. It even includes the burning of a sardine, which is a symbolic figure in this country.
Parade Puerto De La Cruz
As festivities start to wrap up, the Parade Puerto de la Cruz will be taking place on February 17th. The Tenerife Carnival Queen will be in attendance as well as other contestants. The parade has been known to last for hours so if you are in attendance at this event, make sure you find yourself a comfortable spot.
Male Drag Race Event
While this event isn't on the official Carnival roster, for many years it has taken place during Tenerife Carnival. It features a male drag race where contestants wear high heels and try to make their way through a variety of obstacles. There are some who find this offensive, but for the most part, it�¢??s a highly anticipated event and is becoming quite popular as attendance continues to grow each year.