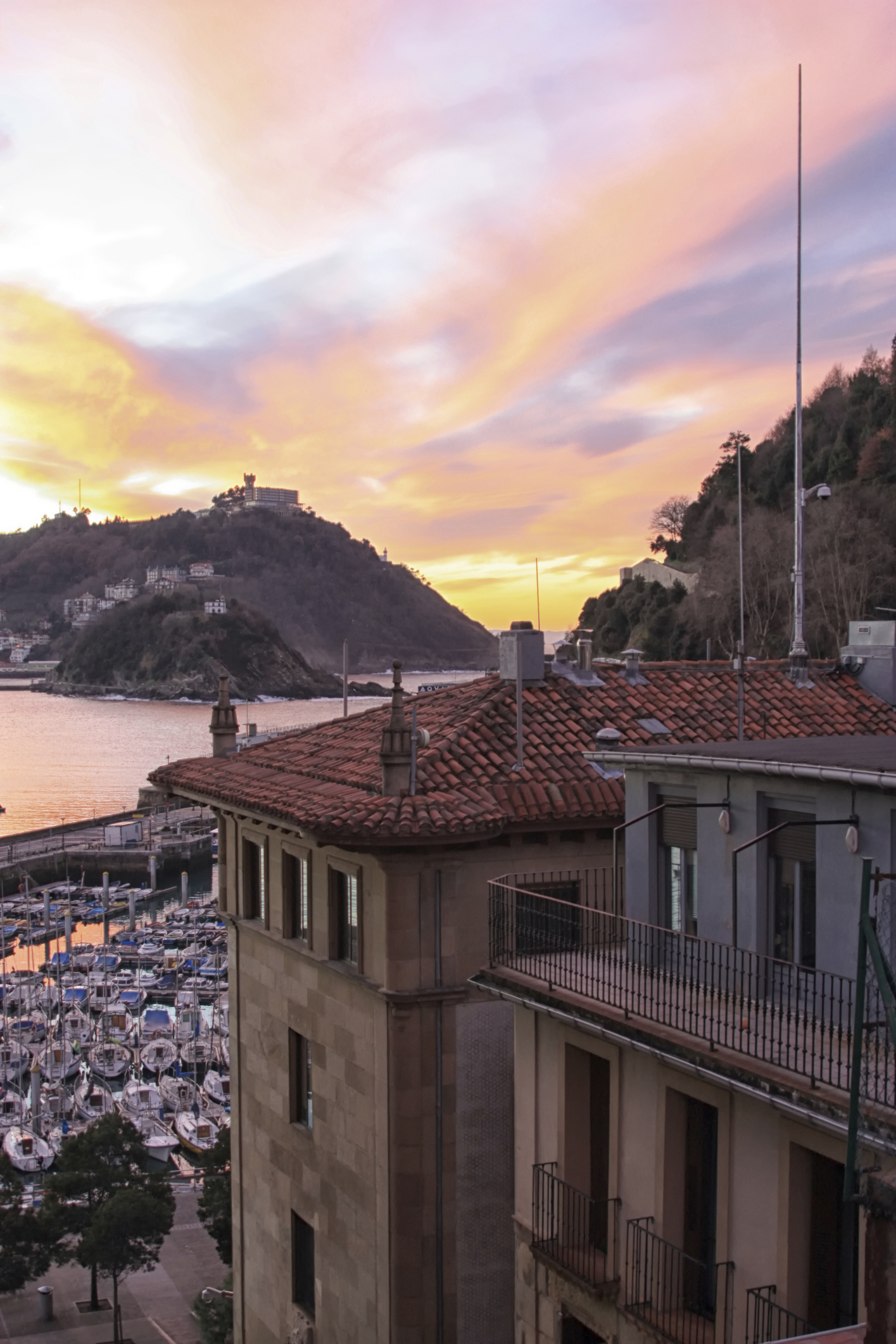 24 Hours in San Sebastian, Spain
This destination is a true gem. The city is fairly easy to walk around as it tends to be compact. This means you can see and do a lot in a short period of time. If you are only in San Sebastian for 24 hours here's what you should see, do, eat and drink.
Food And Drink
Here you will find some of the most amazing food in the world. Parte Vieja is filled with a variety of things to eat and drink. It's known for its tapas as well as for its bars. Bar Zeruko and Bar Azkena are very tourist friendly and have an extensive menu to choose from. Many locals would recommend tourists try cidra, which is the local cider. You don't have to be a cider lover to fall in love with this drink. La Fabrica is a great place to go for those looking for quality food without having to spend a lot of money. The atmosphere feels fairly classy with the white tablecloths. It's a great place to enjoy dinner if you can.
Animals
Animal lovers should head over to the Aquarium to see the sharks, jellyfish and other marine life. Visitors should plan on spending at least an hour and a half here. Parque de Cristina Enea is so much more than just a park. It's the most beautiful one in the city. The ornamental plants are gorgeous as well as the peacocks.
Beaches
It's hard not to see a beach when you are in San Sebastian. You might as well make it a point to visit one of the world's best beaches, La Playa de la Concha beach, while you are here. Even if you do not spend a lot of time here while you are in San Sebastian you can still take a few minutes to swim or to just walk around on the sand and take pictures. Another great beach to visit is Playa de Gros. It knowns for its huge waves.
Views
The top of Monte Igueldo will provide an amazing view for any tourist. For a small fee visitors can take the funicular up to the top. It will will provide you with a great view of the coastline. Many tourists will also head over to Parque de Atracciones, which is an interesting little theme park that is located on top of a hill. Rides include roller coasters and carousels.